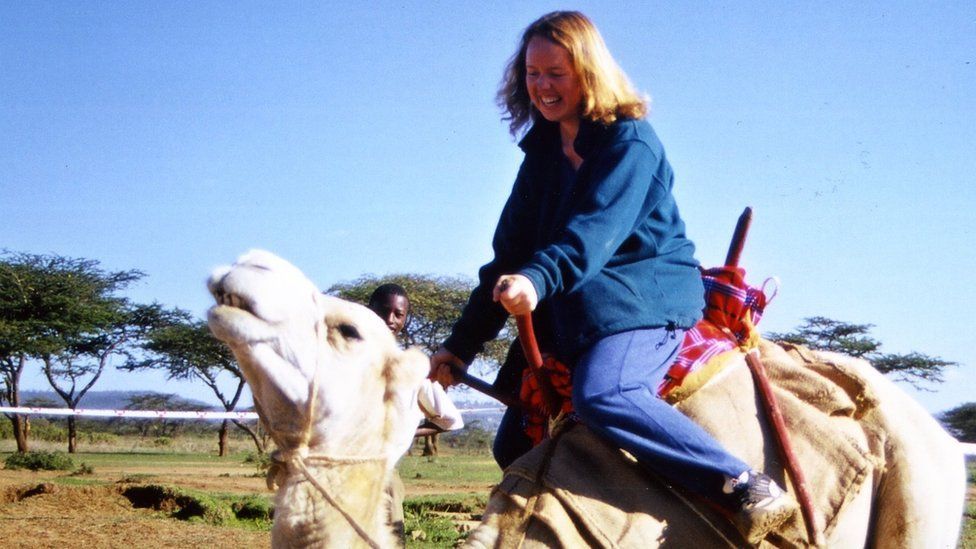 A charity set up in memory of a Scots aid worker killed in Afghanistan hopes to get 20 Afghan medical students to Scotland to finish their studies.
Linda Norgrove, from Lewis, was kidnapped by the Taliban in 2010 and died during an attempt to rescue her.
Her parents set up a foundation in her name to support projects helping Afghan women and girls.
The charity has called on the UK and Scottish governments to make procedures easier for the female medical students.
The foundation said that after much waiting and discussions with both governments, it was no further forward in getting the women from Afghanistan to Scotland.
The Scottish government said Education Secretary Jenny Gilruth had met the charity and written to the Home Office seeking "urgent clarity" on the situation.
The UK government said supporting the resettlement of eligible Afghans was a "top priority".
Western Isles-based Linda Norgrove Foundation said it had received distressing messages from the students, which included their fears about living under Afghanistan's Taliban regime.
The Taliban returned to rule in August 2021 following the end to an almost 20-year presence of a US-led coalition in the country.
Since then, a wide range of strict measures have been re-imposed on women in Afghanistan.
The Taliban had previously said the rights of women in Afghanistan would be respected "within the framework of Islamic law".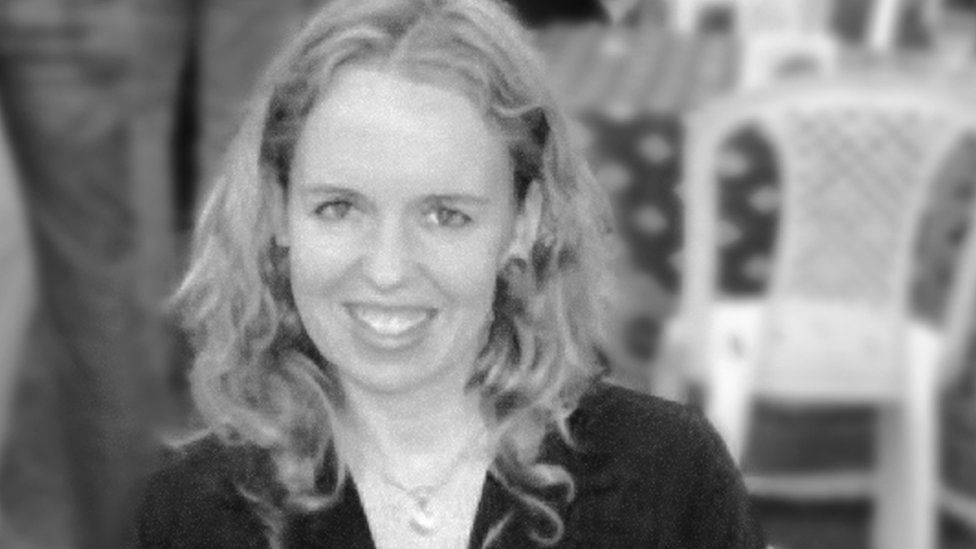 The Linda Norgrove Foundation said Scotland's five medical schools made a decision last year to accommodate the 20 students to complete their studies.
But Linda's father, John Norgrove, said: "We're becoming really frustrated with all the delays."
He said the charity had initially been told the relevant pathway through the UK's Afghan Citizens Resettlement Scheme would open in January.
Mr Norgrove said the date was then changed to August and it was now being suggested it would not open any time soon.
He added: "Our students have gone from being trainee doctors to facing a closed existence, consigned to cooking, cleaning and looking after children.
"They aren't allowed to leave the house without a male chaperone, some fear for their lives and others are likely to be married off against their will.
"They are in utter despair and desperately need our help."
Attempted rescue
The Scottish government said it had asked the UK government for information on action it was taking.
A spokesman said: "A solution will allow us to support these women with free tuition and cost of living support.
"Student support regulations in Scotland allow home-fee status and access to living cost support to those in the country under relevant Afghan resettlement schemes.
"We are disappointed that thus far this status has not been provided, however, we are sure that a pragmatic solution can be found by the Home Office."
A UK government spokesperson said: "The UK has made an ambitious and generous commitment to help at-risk people in Afghanistan and, so far, we have brought around 24,600 vulnerable people to safety, including thousands of people eligible for our Afghan resettlement schemes.
"Supporting the resettlement of eligible Afghans remains a top priority and we continue to work with likeminded partners and countries neighbouring Afghanistan on resettlement issues, and to support safe passage for eligible people."
Linda, 36, was overseeing a USAID project set up to create jobs and support economies in fragile areas of Afghanistan.
She was kidnapped in Kunar on 26 September 2010 and died in an attempted rescue by US special forces on 8 October that year.
A joint UK and US investigation found that she was killed by a grenade thrown by one of the American soldiers.